Prototype - Guitar Collection TAB Book (Print Edition)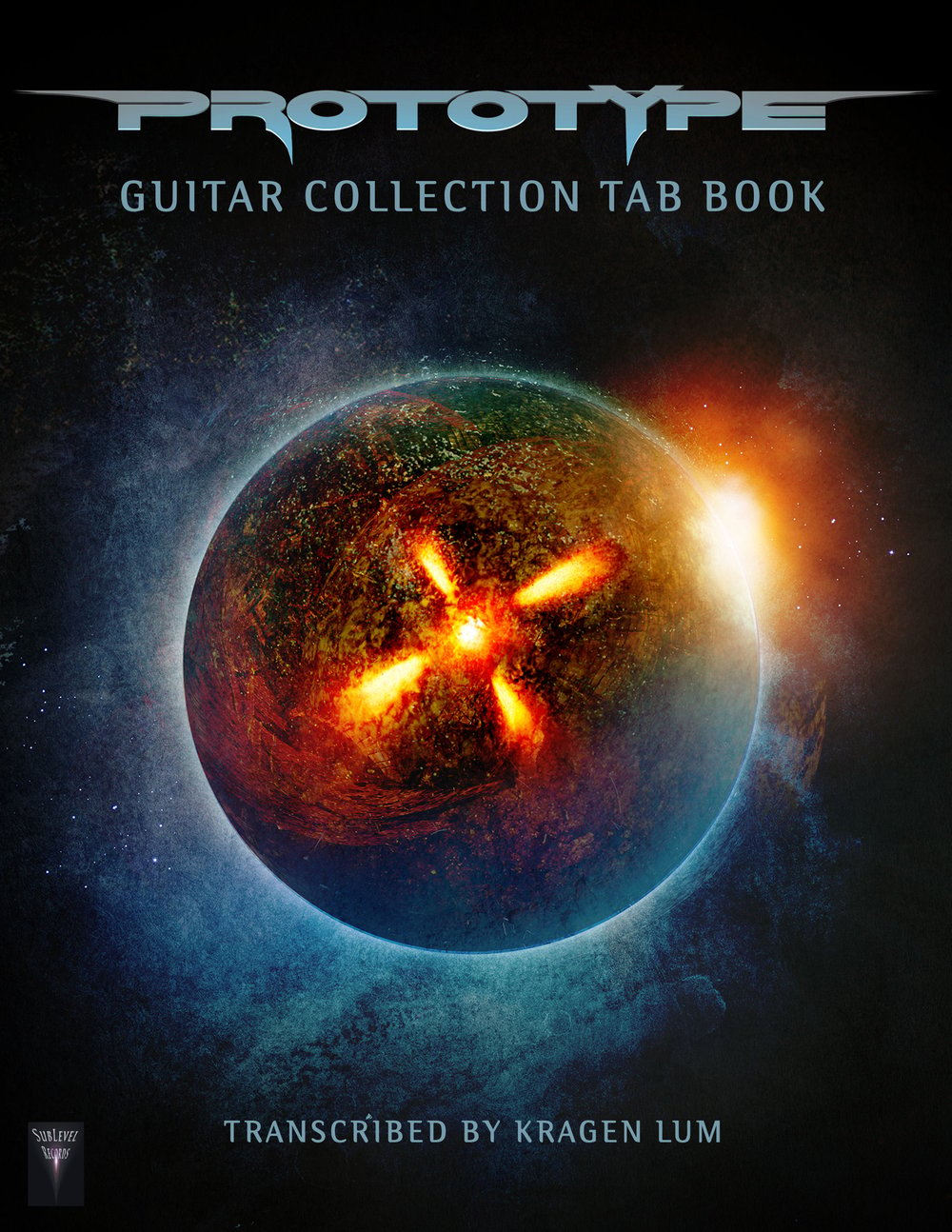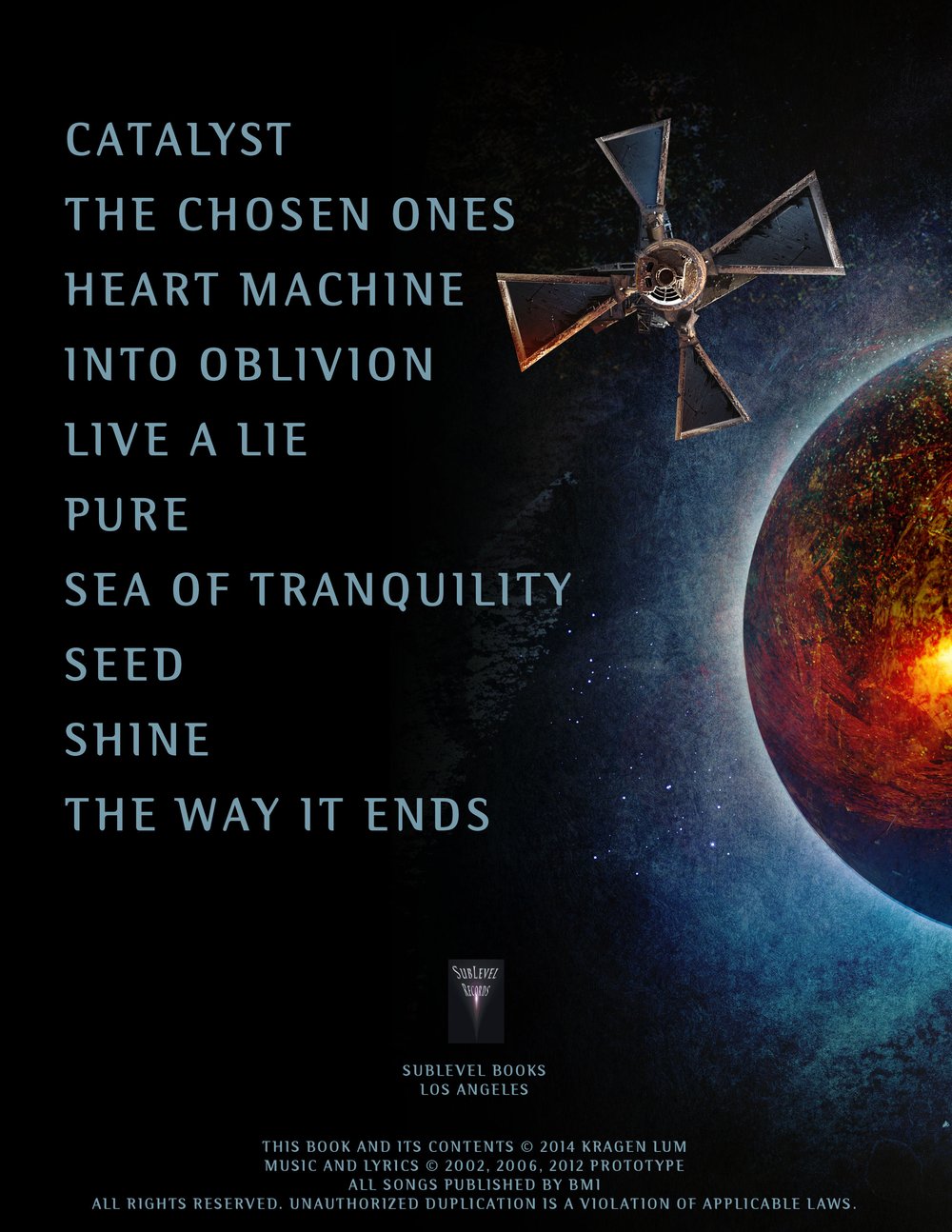 NOW AVAILABLE!
The "Guitar Collection TAB Book" features guitar tab and notation for 10 songs from the Prototype catalog. All songs were transcribed note for note from the original recordings by Prototype guitarist Kragen Lum. Learn how to play the songs exactly as the band plays them with these 100% accurate transcriptions! Includes all transcriptions from the "Best of Trinity", "Best of Continuum", and "Best of Catalyst" guitar eBooks plus the exclusive "Sea Of Tranquility" transcription and performance notes for each song found only in the "Guitar Collection". 520 pages. Print Edition.
Songs Included:
Catalyst
The Chosen Ones
Heart Machine
Into Oblivion
Live A Lie
Pure
Sea Of Tranquility
Seed
Shine
The Way It Ends
Shipping info: US orders ship FREE via USPS Media Mail. Shipping for the rest of the world via USPS Priority Mail Flat Rate Padded Envelope, which includes tracking and keeps the shipping cost as low as possible for a book of this weight. ***Please note that this book barely fits into the Priority Mail Flat Rate envelope, which means that I cannot add cardboard to protect it during shipping. I cannot be held responsible for any damage to this book during international shipping.*** Also, please note that international orders for more than 1 book will ship in a Priority Mail Medium Flat Rate box. Please select your country for shipping when you check out for proper shipping calculation.