Invicta - Triumph and Torment (CD +MP3)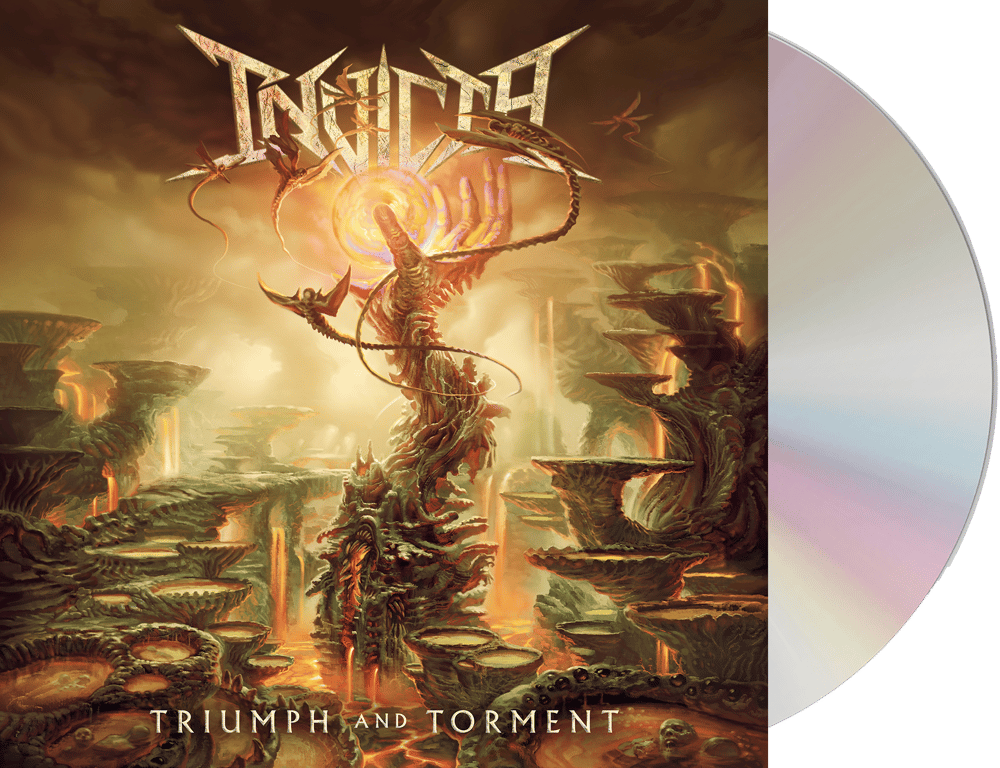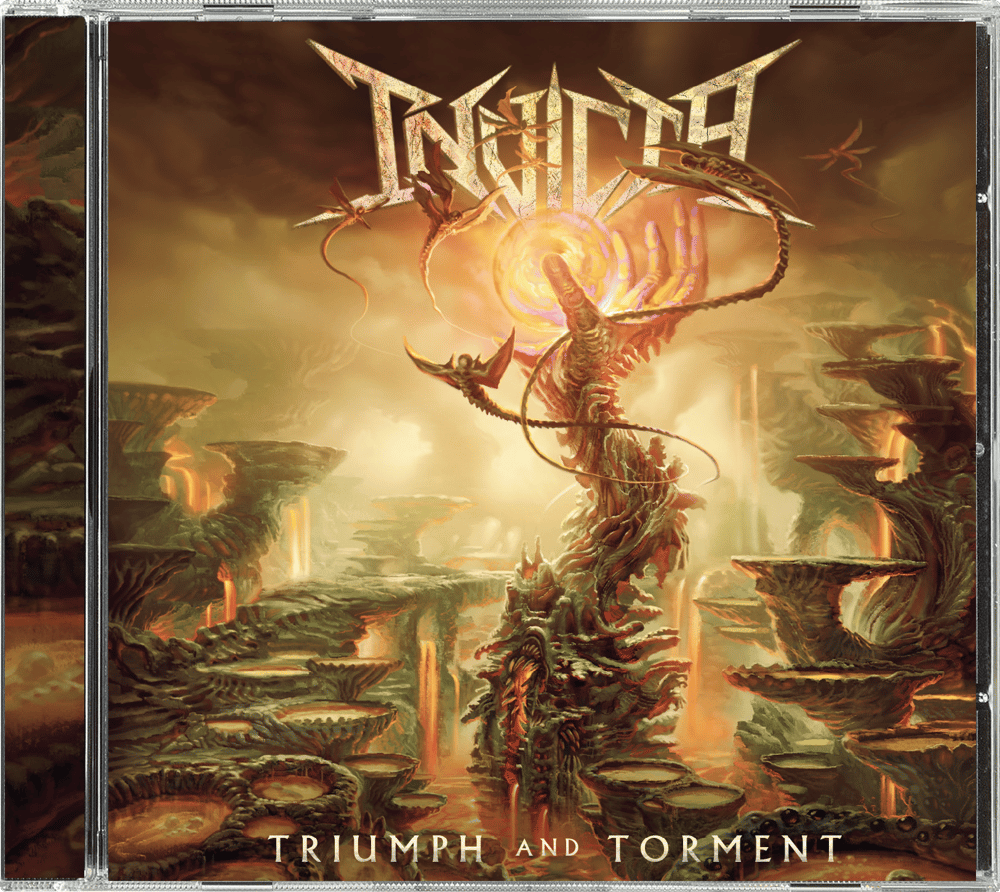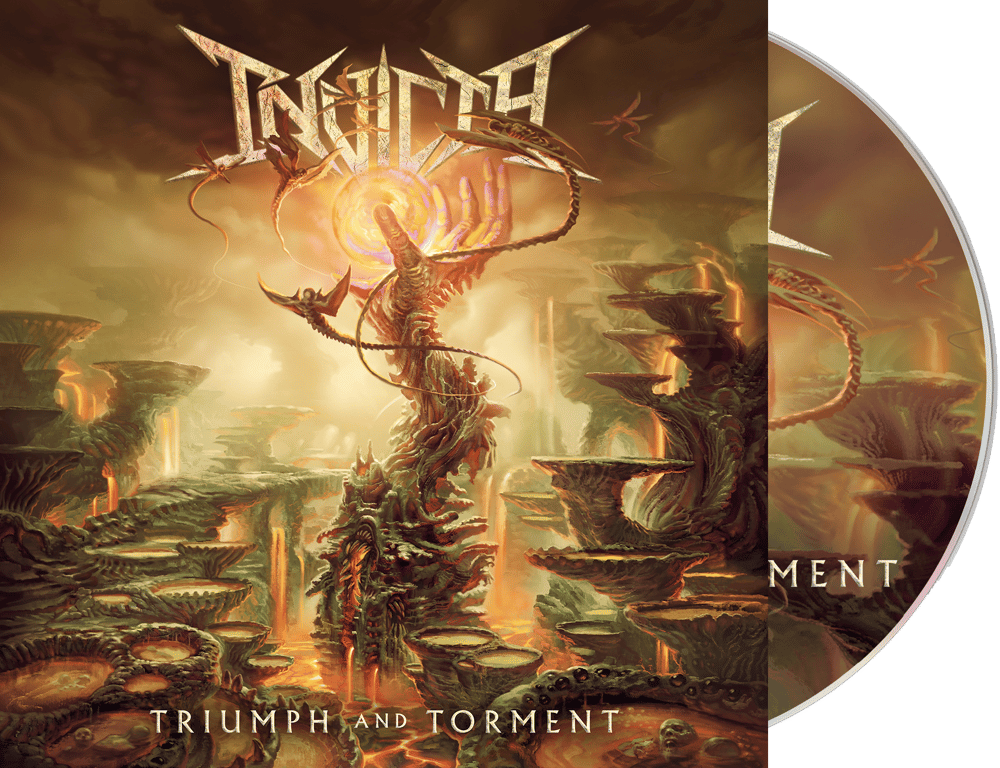 PRE-ORDERS SHIP ON OR BEFORE THE RELEASE DATE OF MARCH 31st!
MP3 ALBUM AVAILABLE FOR IMMEDIATE DOWNLOAD!
The brand new Invicta album "Triumph and Torment" includes 10 tracks of vicious and melodic Death/Thrash fit for a battle in Hell. Featuring Heathen touring guitarist Kyle Edissi on guitar and vocals, Invicta is a force to be reckoned with, delivering the killer tracks "Forces of Annhilation" and "Sinister Obsession" in their quest for total Metal domination. If you're looking for a cross between Revocation, Kreator and Iron Maiden, look no further. Get your copy now!
Jewel case CD release includes artwork by Par Olofsson, a 12 page full color booklet with lyrics for all songs, band photos and more. Includes digital release in mp3 format. Looking for WAV or FLAC lossless audio formats? Get them here:
https://invictacanada.bandcamp.com/album/triumph-and-torment
Track Listing:
1. The New Throne
2. Forces of Annihilation
3. Apprentice of Death
4. Battle the Beyond
5. Sinister Obsession
6. The Morning's Light
7. Parasitic Reign
8. Preeminence
9. Embodiment of Infamy
10. Triumph and Torment
Invicta is:
Kyle Edissi - Guitars / Vocals
Jonah Kay - Guitars
Steve Rowlands - Bass
Reef Hassanien - Drums
Shipping info: US orders ship FREE via USPS Media Mail. Shipping for the rest of the world via First Class International Mail, which includes tracking and keeps the shipping cost as low as possible for a book of this weight. Please select your country for shipping when you check out for proper shipping calculation.
Upon purchase of this CD + digital release you will receive an email notification that the album is available for download. Use the link provided in the email to download the album in MP3 format to your computer, tablet or mobile device.