Psychosis - Lifeforce (30th Anniversary Edition) (CD + MP3)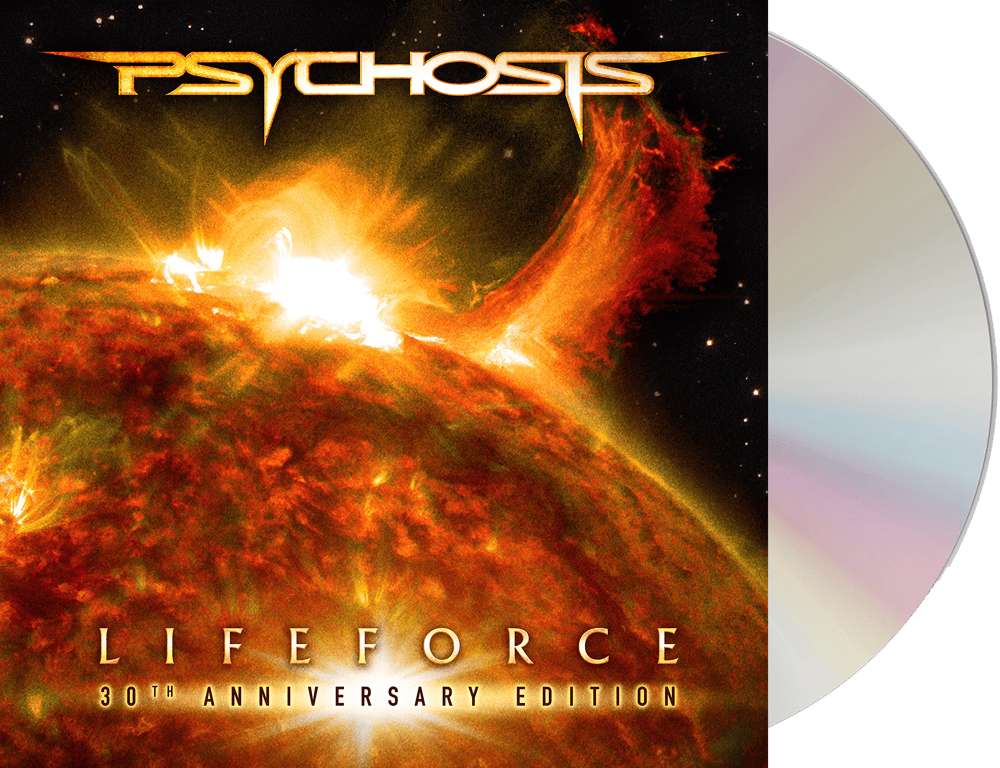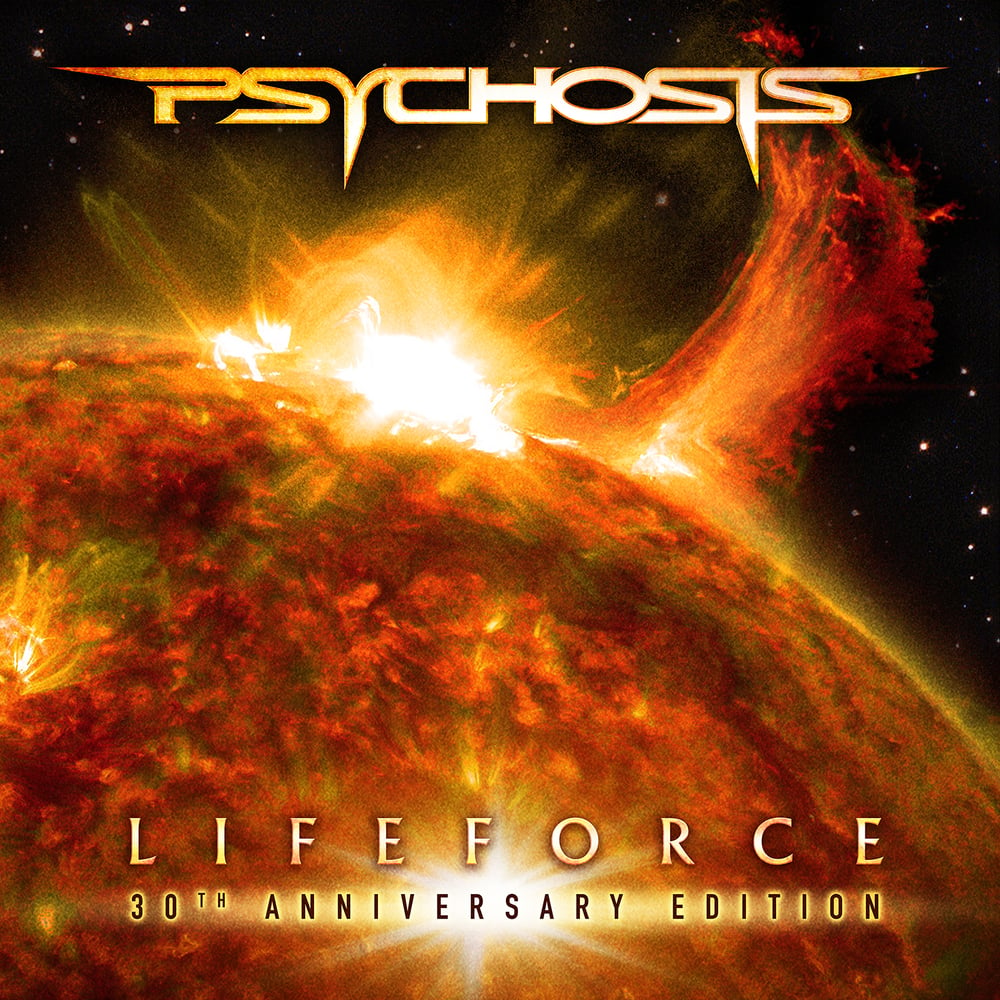 AVAILABLE NOW!
MP3 ALBUM AVAILABLE FOR IMMEDIATE DOWNLOAD!
The Lifeforce (30th Anniversary Edition) includes all 6 tracks from original 1992 release, plus the 1990 Psychosis demo Pavement Bound as bonus tracks. All tracks were remastered from the original master tapes by Charles Elliott at Tastemaker Audio, Los Angeles, CA. The CD release includes brand new artwork and a killer 16 page booklet featuring the lyrics for all 11 songs as part of the amazing packaging. The classic Psychosis lineup includes 2/5 of the current Heathen lineup. So if you like Bay Area style Thrash Metal, this release is definitely up your alley! Get your copy now!
CD release includes brand new artwork, a 16 page full color booklet with lyrics for all songs, band photos and more. Includes digital release in mp3 format. Looking for WAV or FLAC lossless audio formats? Get them here: https://psychosisthrash.bandcamp.com/album/lifeforce-30th-anniversary-edition
Track Listing:
1. Twist of Faith (Remastered)
2. Lifeforce (Remastered)
3. Cold Is This God (Remastered)
4. Thoughts of Winter (Remastered)
5. Remain Blind (Remastered)
6. Cycled Souls (Remastered)
7. Violent Capacity (Demo)
8. Neon Cross (Demo)
9. Hell on Earth (Demo)
10. Sea of Anguish (Demo)
11. Pavement Bound (Demo)
Psychosis is:
Vince Levalois - Vocals/Guitar
Kragen Lum - Guitar
Jason Mirza - Bass
Mike Johnsen - Drums
Shipping info: US orders ship FREE via USPS Media Mail. Shipping for the rest of the world via First Class International Mail, which includes tracking and keeps the shipping cost as low as possible for a book of this weight. Please select your country for shipping when you check out for proper shipping calculation.
Upon purchase of this CD + digital release you will receive an email notification that the album is available for download. Use the link provided in the email to download the album in MP3 format to your computer, tablet or mobile device.